 Bambu Glasses
All styles are under $40! We believe that sustainable eyewear should come at an affordable price.
NEW Fall 2022 Collection!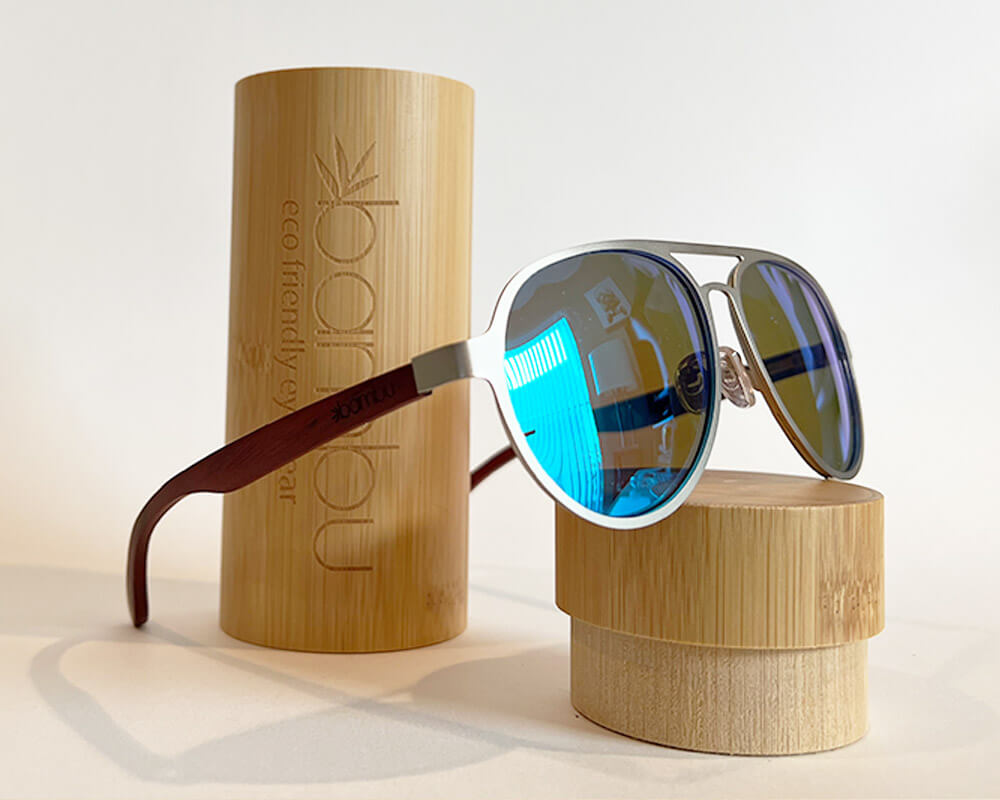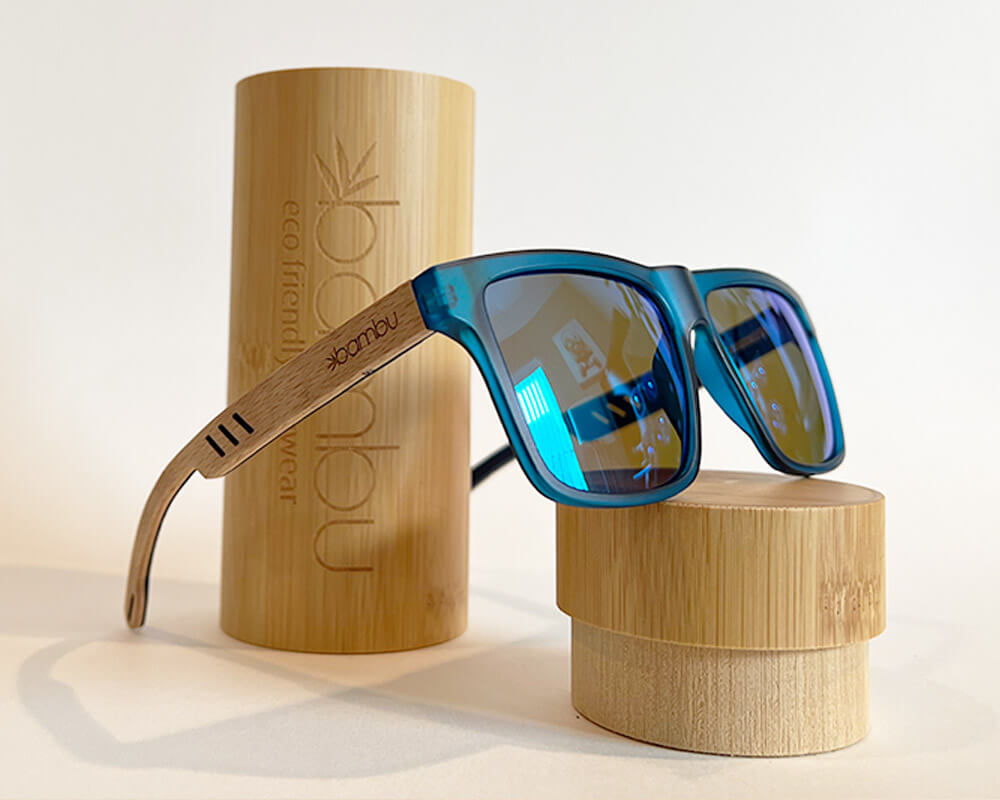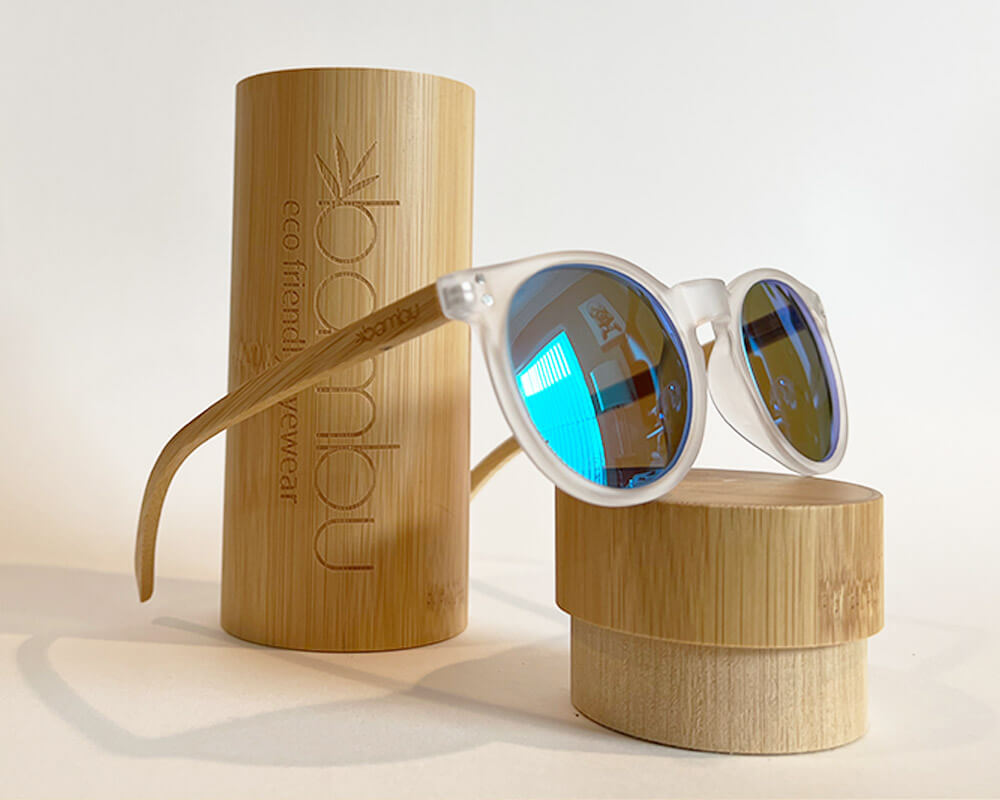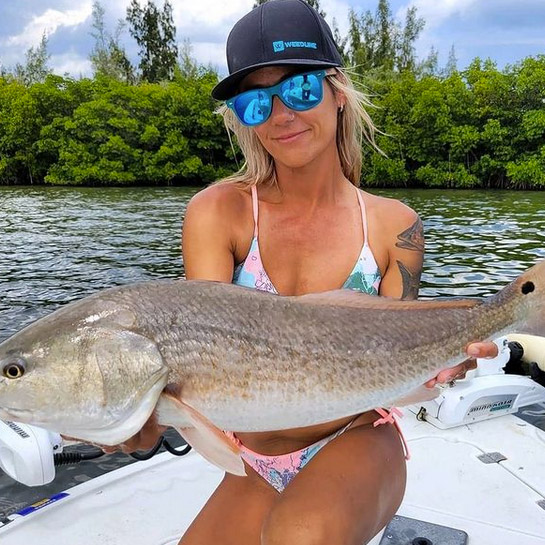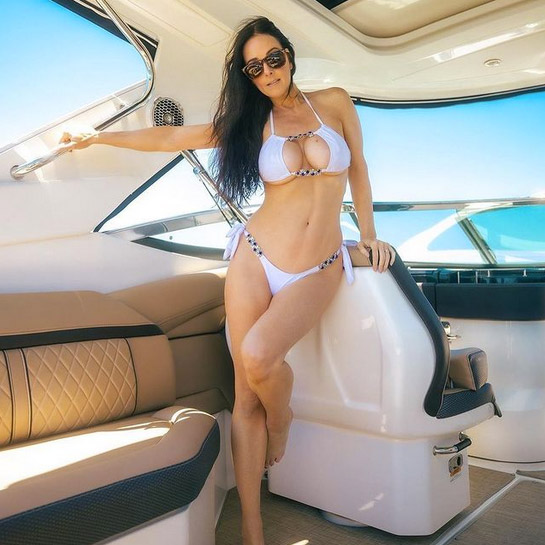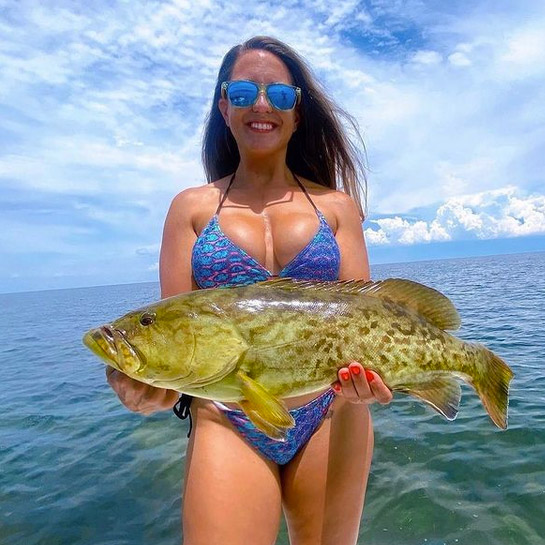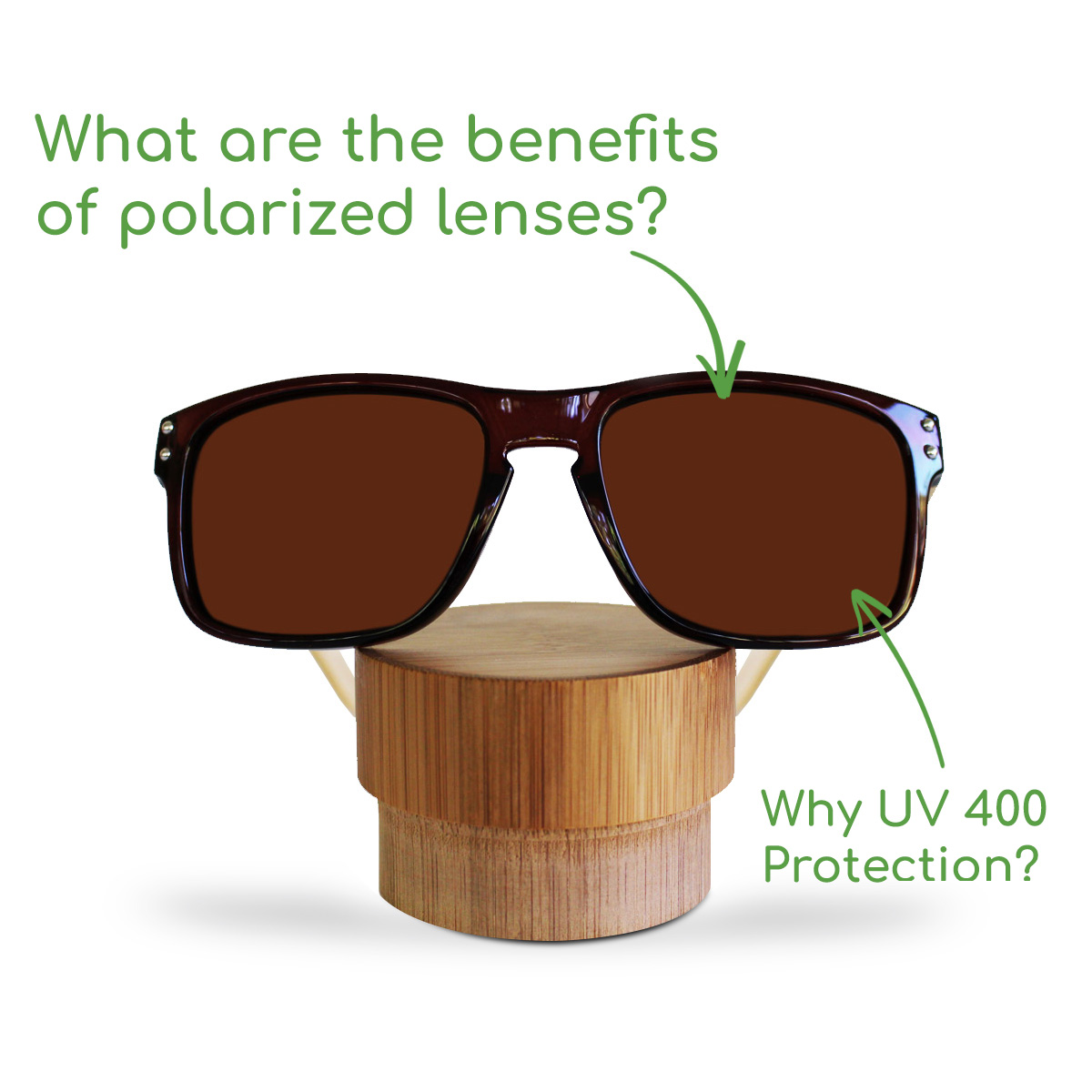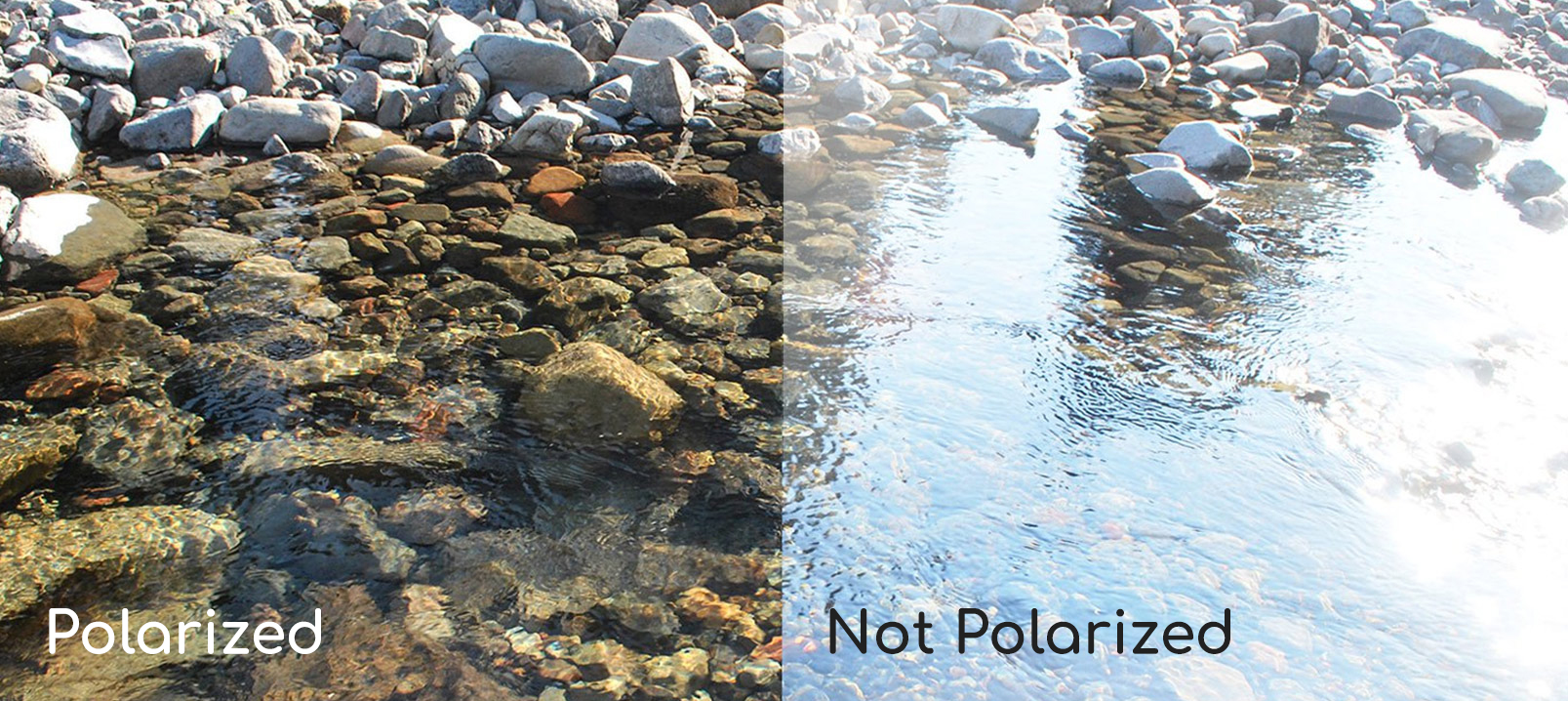 Polarized lenses are one of the best options for anyone who enjoys spending time outdoors. If you enjoy fishing, water sports, or you work outdoors, polarized lenses help reduce glare and provide supreme clarity while also keeping your eyes protected.