The game has truly changed for water sports, fishing and the surf. - Only $39.99
This is the Youngblood
This all bamboo design is completely unique. They are extremely light-weight and have salt resistant Revo lenses. The 5 layer bamboo frame is built to last. These are the perfect shades for anyone who is on the water.
Buy Now
Bamboo for a Better Planet
Bamboo is known to be the fastest growing plant on the planet. It can grow about 3 feet in height in 24 hours under ideal climate conditions. Unlike most woody plants, bamboo reaches full maturity after only 3 to 5 years. Bamboo releases 30 percent more oxygen into the atmosphere and absorbs far more carbon dioxide compared to other plants.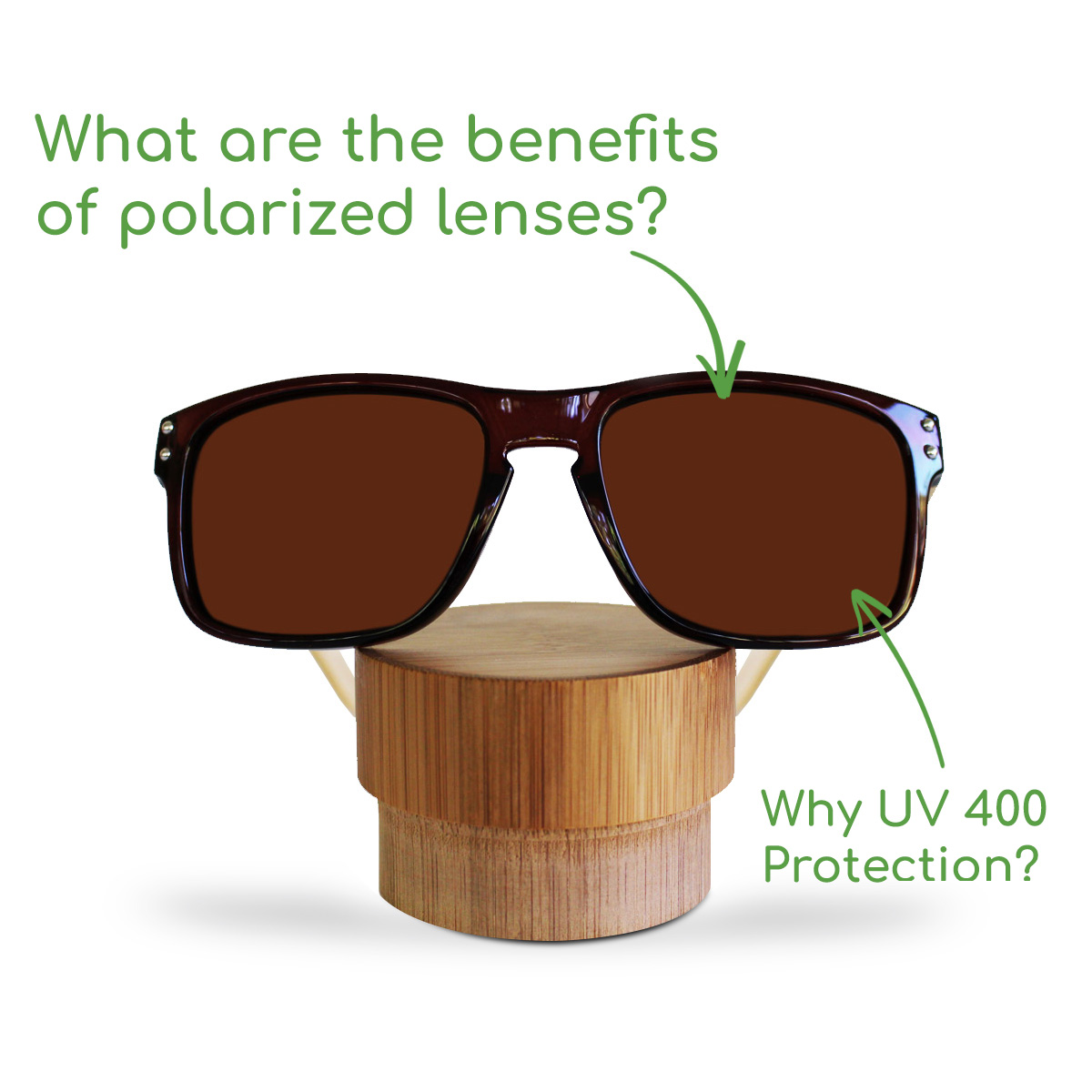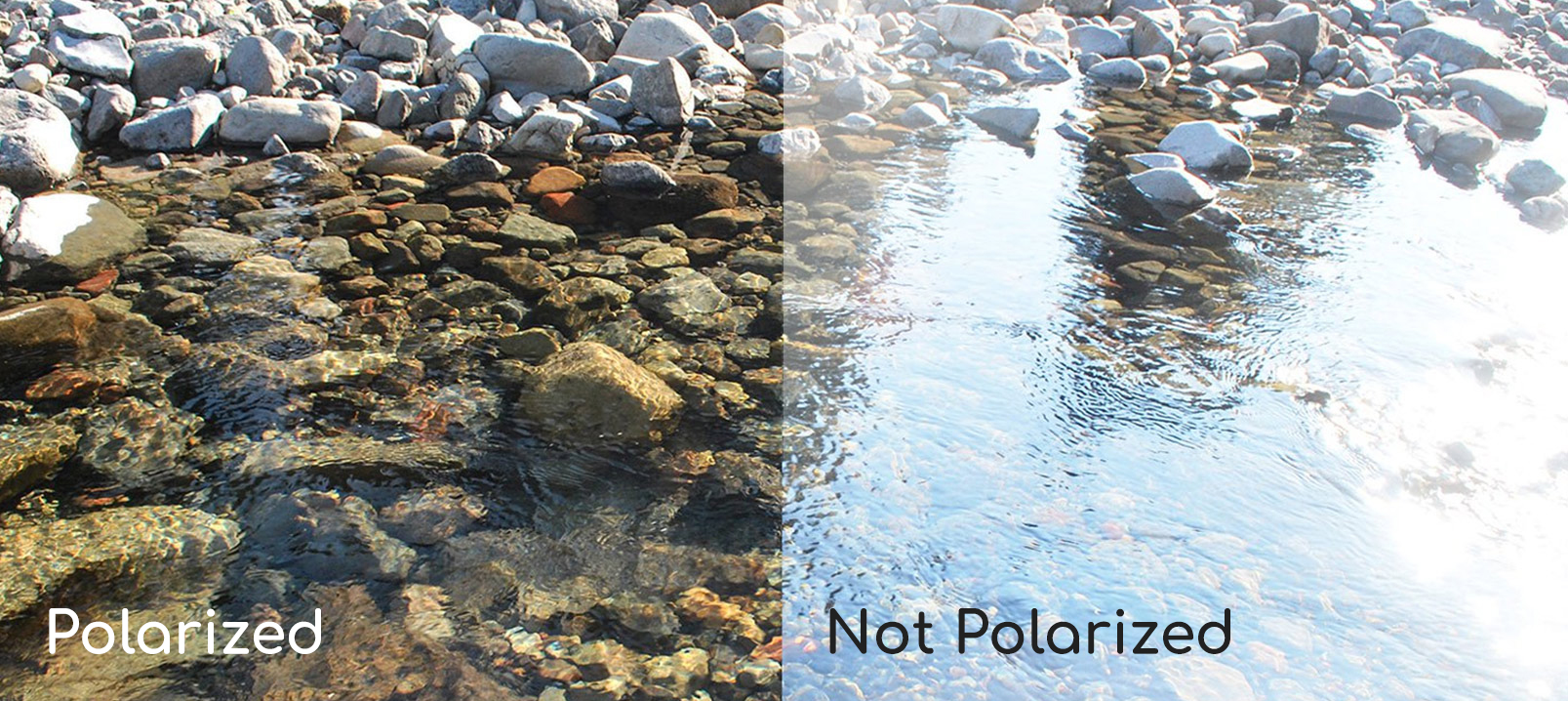 Benefits of Polarized Lenses
Polarized lenses reduce glare reflected off shiny, non-metallic surfaces. These can include water, sand or roadways. This lets you get back to doing what you love, without the harsh glare of the sun!
Why UV400?
The best bet is to buy sunglasses with 100% UV protection, or UV 400 protection. This means that the glasses will protect your eyes from both UVA and UVB radiation.
Get 15% off your first order!