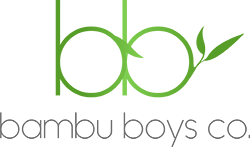 About Bambu Boys Co.
We have a passion for fashion, sunglasses and

eco-friendly

products. With a focus on global sustainability, we wanted to do our part to create a product for everyone to show that they not only want to look good, but that they care about Mother Earth as well. Thus, we created Bambu.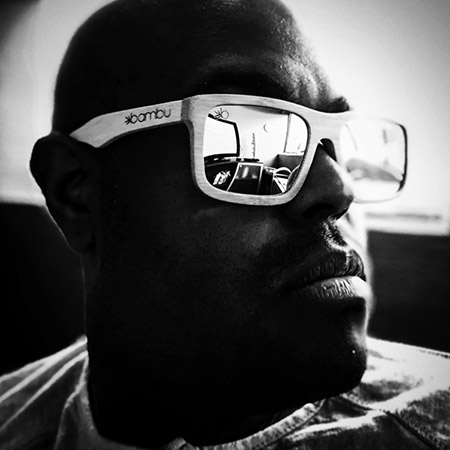 Tony Joaquin
Born in Brooklyn and raised in New Jersey and a transplant to South Florida by default, he wasn't always up for sunshine and fashion. This tall dark and handsome Afro-Latino spent years on the ministry circuit being the captain of his vessel and the master of his fate. A graduate of both Kean University and The New York Theological Seminary who is actively pursuing a Doctorate in Divinity while wrestling with the worlds of business and finance during his 9-5. A super Dad to Henry and super husband to Maria, Tony is a lover of music, old school video games and the Golden girls. "Blessed to be a blessing" he is thrilled to be involved with bambu glasses and give back to Mother Earth via sustainable eco friendly eye fashions. These days even Tony admits, it's feeling good to be in the spotlight wearing the right pair of shades.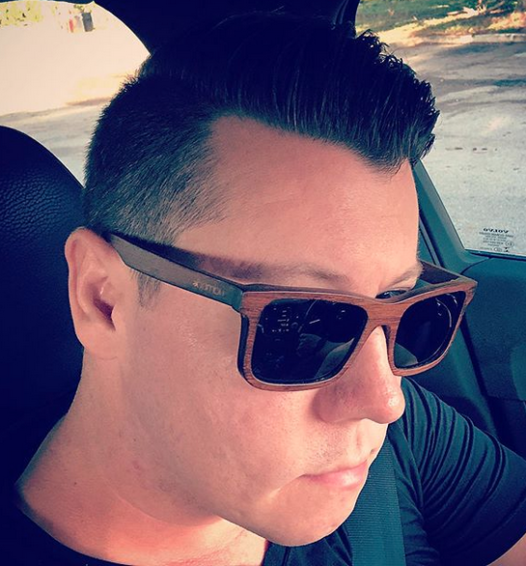 Brandon Youngblood
I've called Florida my home for nearly 2 decades now. What better place to wear sunglasses than the sunshine state?

Art and design have always been my passion. I also have had a love for sunglasses for as long as I can remember. The earth can take a beating, but it wont last if we don't treat it right. That's why we created Bambu Glasses. Bamboo is a renewable and sustainable resource. So, while you're looking great, you're also doing something even better for the planet.